Exclusive Degree AB, started 02.10.2020 with the goal of providing Architecture, conceptual and product based renders and imagery with a focus on the experience and relationships. We want our clients to feel important and special.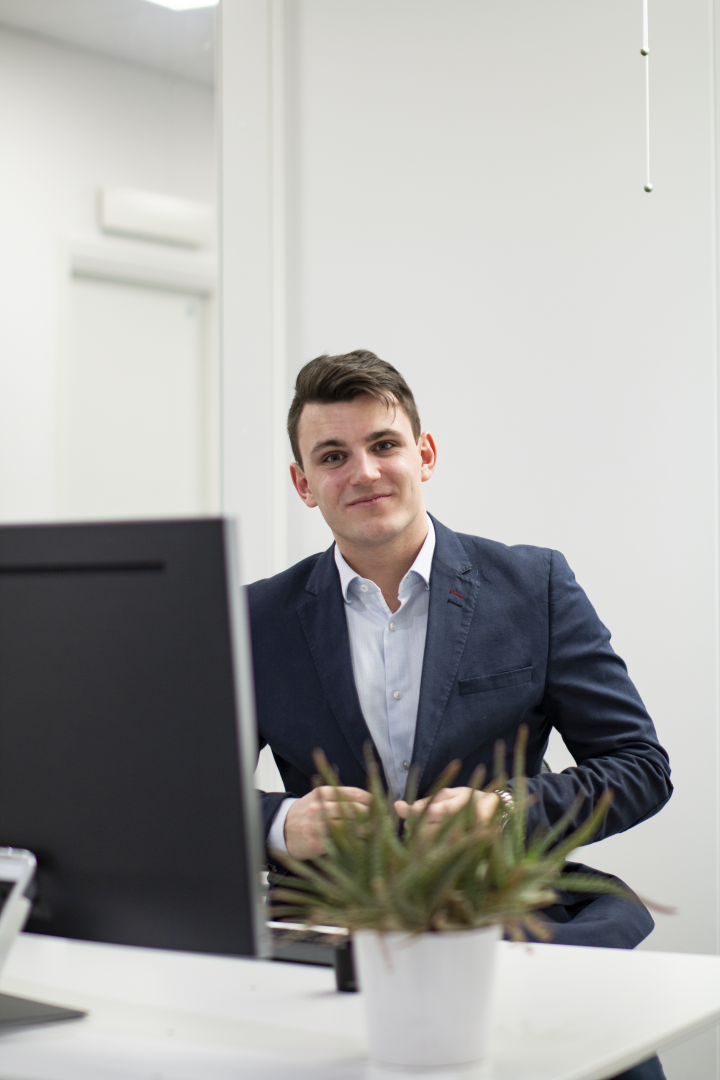 Hi, My name is Maximilian Pelldén! I'm the owner and founder of Exclusive Degree AB
Who am I? A young entrepreneur from a small town close to Gothenburg, Sweden that strives for perfection in everything I do. If you have any questions, feel free to hit me up! i'm here for you!
At Exclusive Degree AB we have three common principles that we use while enhancing our brand.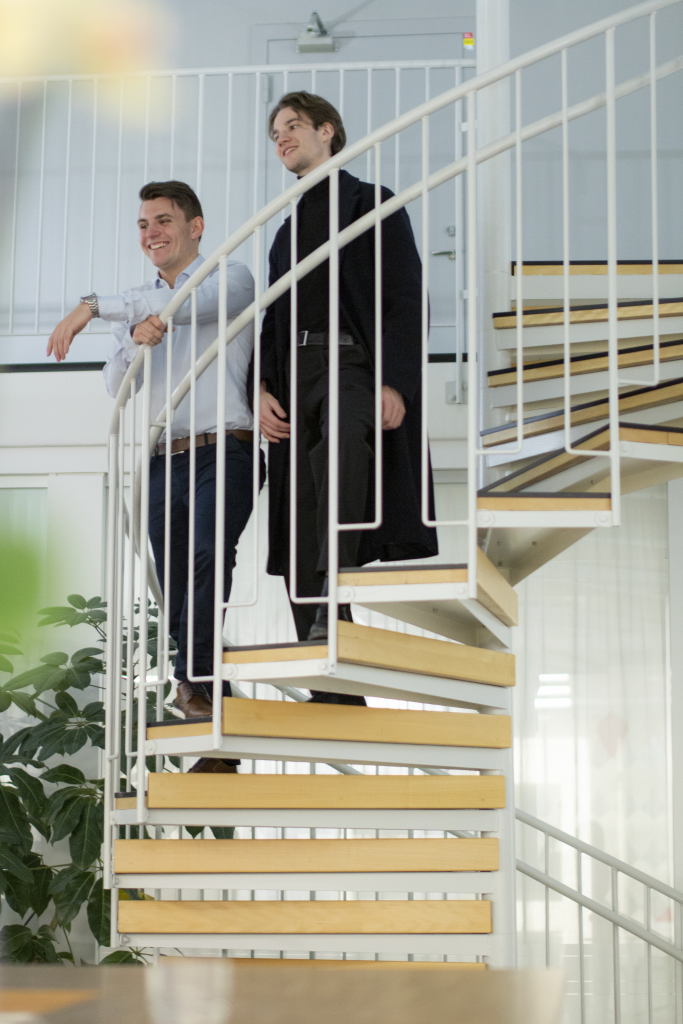 Humanity
Personal interaction and the bond between people is an important part of the job. We want to have an open and forgiving conversation with the client where we have the ability to see beyond just the work and create bonds on a more personal level!
Sustainability
As a young business owner it's important for me to have sustainability in mind at all times as its something that will affect us in the future that's why we have the ambition to not only try to work that in to our images but also to work it in to our workspace.
Exclusivity
Our business idea revolves around making the customer feel like we are there for them and that they can rely on us to always go the extra mile and put in just a little bit more effort to make the client satisfied.